I know it may sound like a cliche, but I truly am passionate about real estate. It's because I understand the immense impact that buying or selling a home can have on someone's life. Whether it's providing an ideal lifestyle or contributing to long-term financial wealth, it's a decision that carries a lot of weight.
It can mark life's most celebratory events—like getting married, having a child, or retiring. To be able to play a role in those milestones is an incredible honor.
I hold a Bachelor's degree in Social Science from the University of Toronto and have completed numerous professional development programs to stay up to date with the latest trends and best practices in the real estate industry. As a trusted advisor to my clients, I am committed to helping them achieve their real estate goals.
My career in real estate began after several years working in the corporate environment. I discovered a passion for helping people achieve their real estate goals and quickly established myself as a top-performing agent. My focus on exceptional customer service and my strong negotiation skills have helped me build a loyal client base and a reputation for delivering results.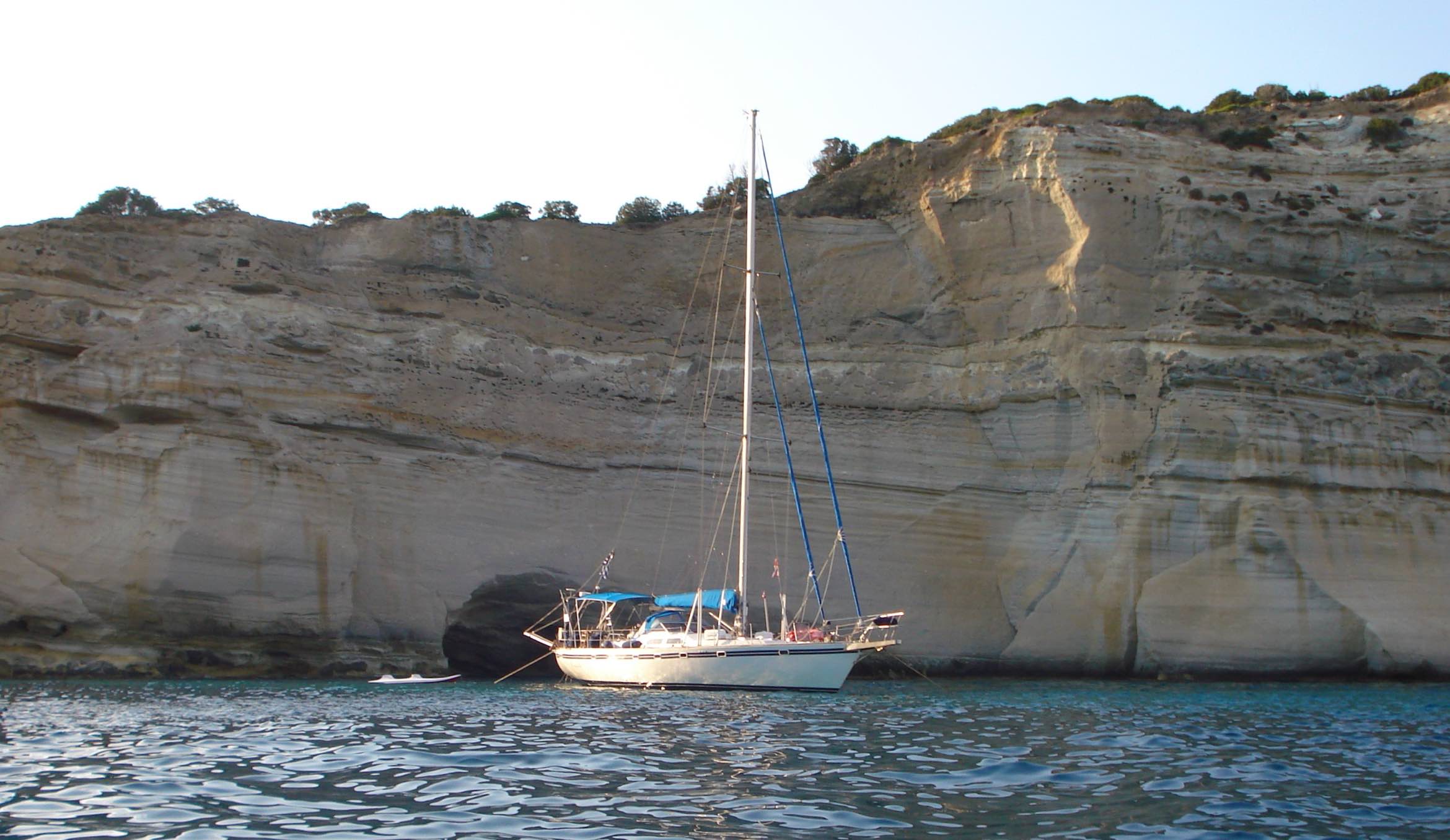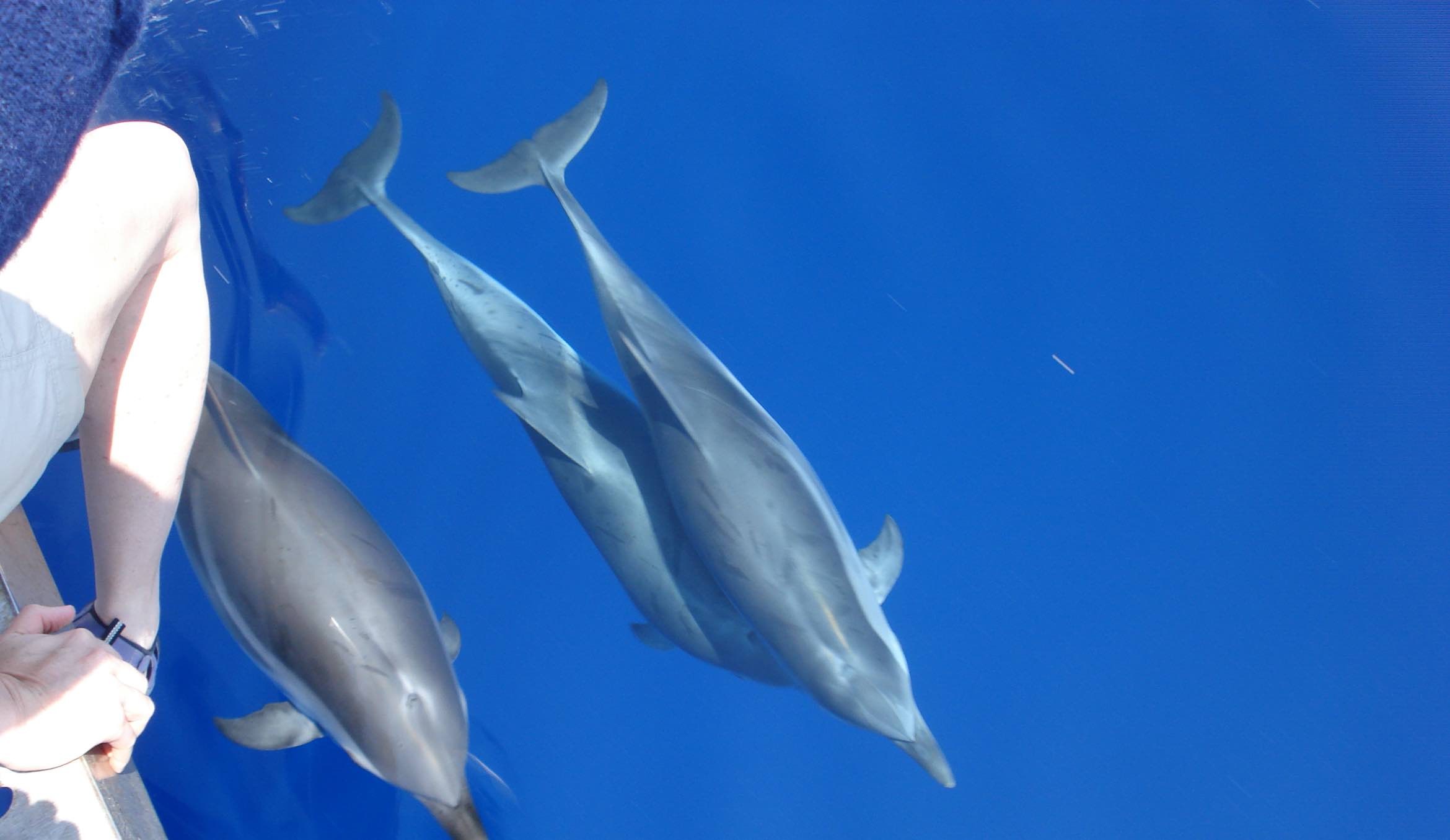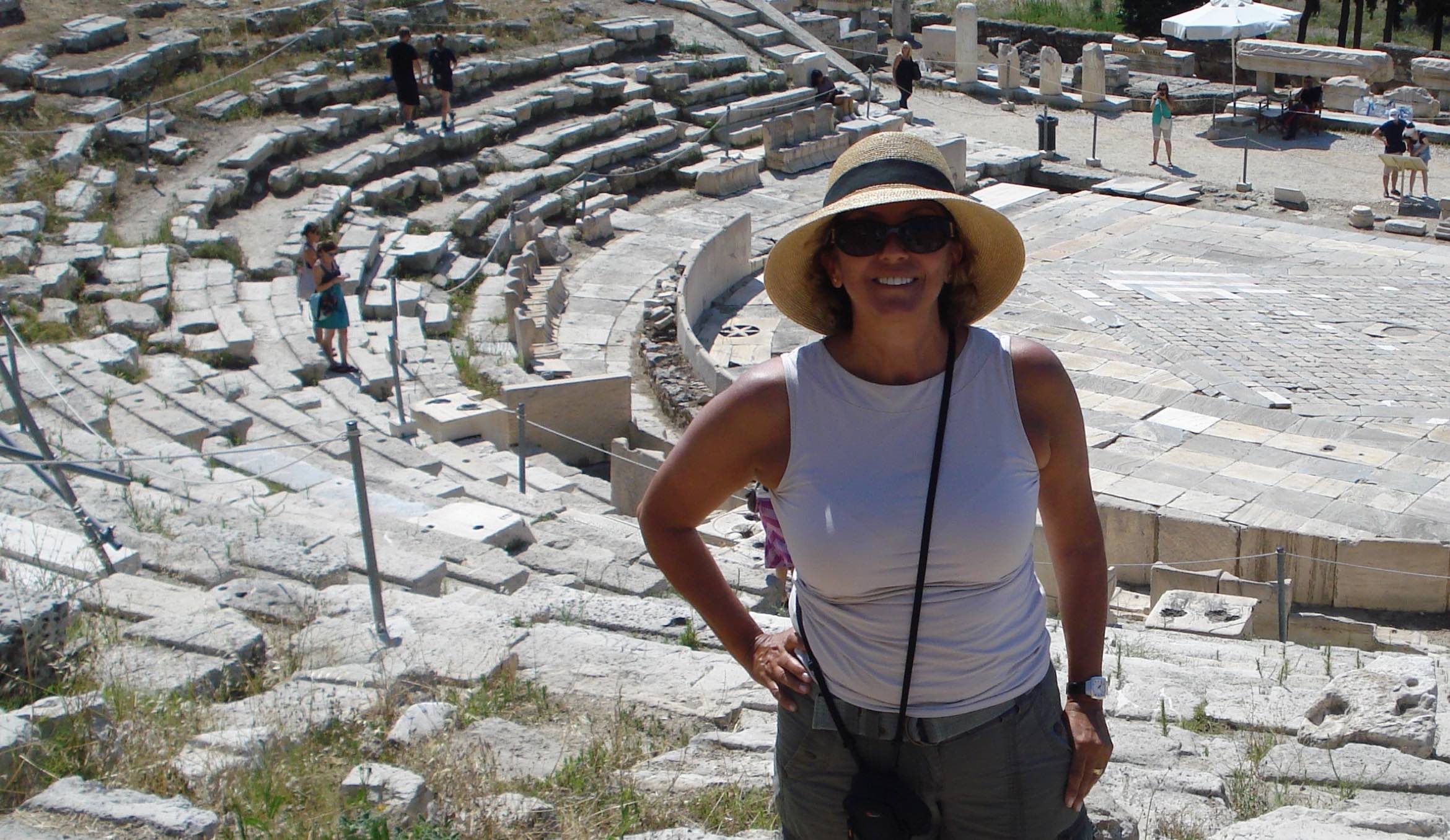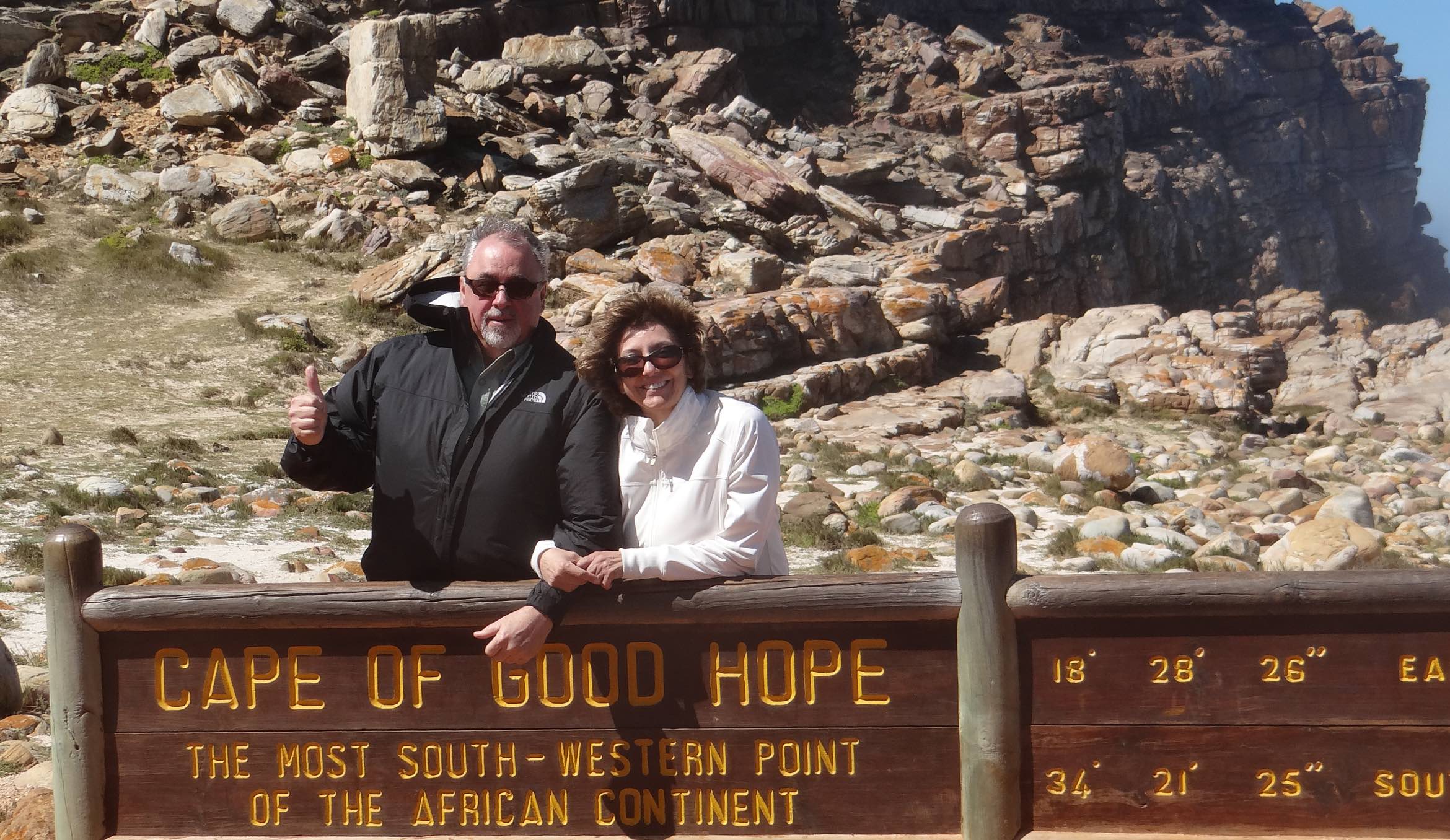 While I've always found my career fulfilling, my real focus is family. Oakville, where my three children grew up, remains my home base. When I'm not working for my buyer and seller clients, I'm travelling with my husband to destinations like South Africa and the Greek Islands.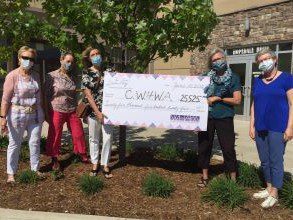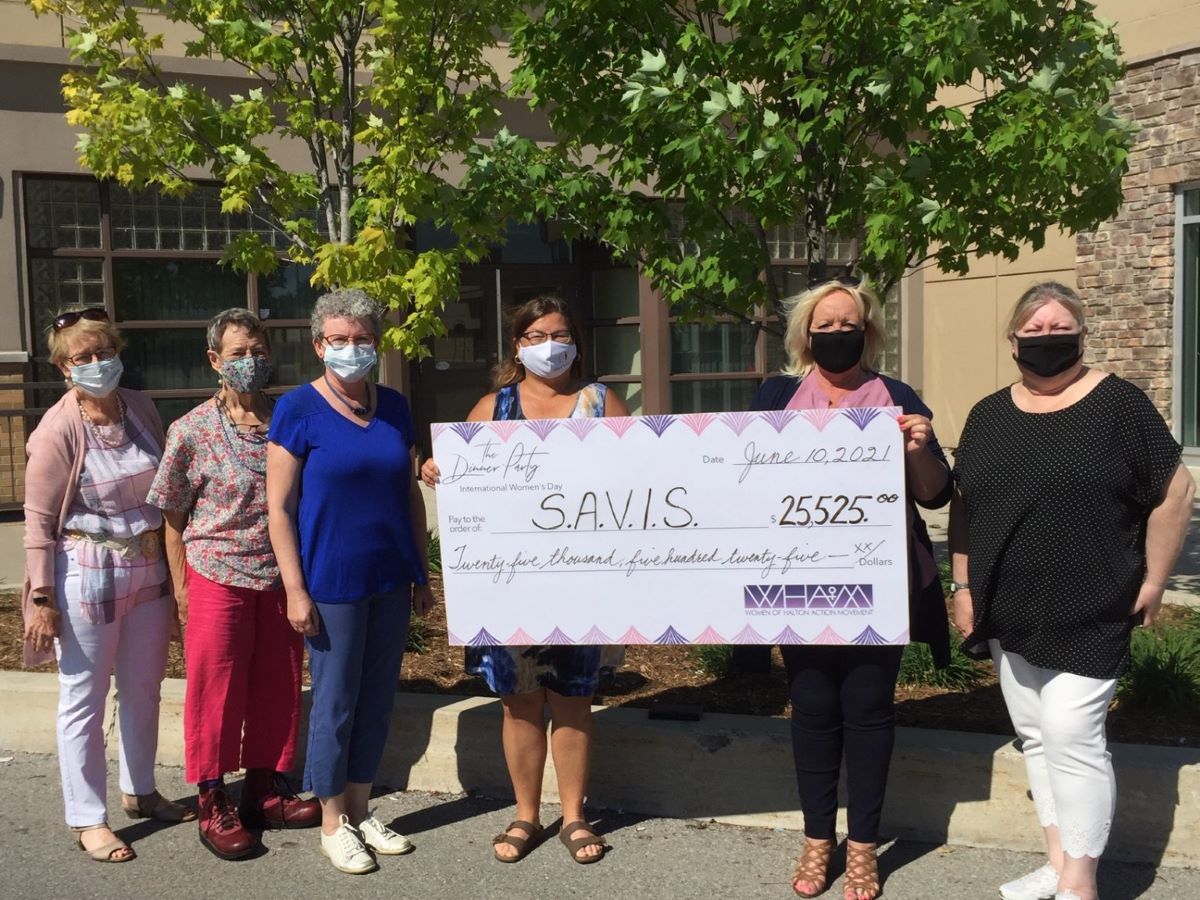 Of course, my career in real estate has given me a new appreciation for my own community, which is why I believe strongly in giving back.  I am a committee member for the International Woman's Day "Dinner Party" Hosted by Women of Halton Action Movement (WHAM).  Each year the Dinner Party is attended by more than 500  women and men to Celebrate Women and to raise funds for  two local charities, Sexual Assault and Violence Intervention Services of Halton  and Canadian Women 4 Women in Afghanistan. In 2021 amid the COVID Crisis the IWD "Un" Dinner Party raised over $50,000.00 for our Charities.  I am proud to be a small part of WHAM who for 40 years has been a strong advocate for woman and has been a crucial force in establishing local women's services like,  help centers, rape crisis centers and has the endorsed the right of education for women and girls as an essential need toward security an peace in Afghanistan. In addition to taking an active part in community events, I also  contribute a portion of each closed sale toward various hospital foundations and other local charities.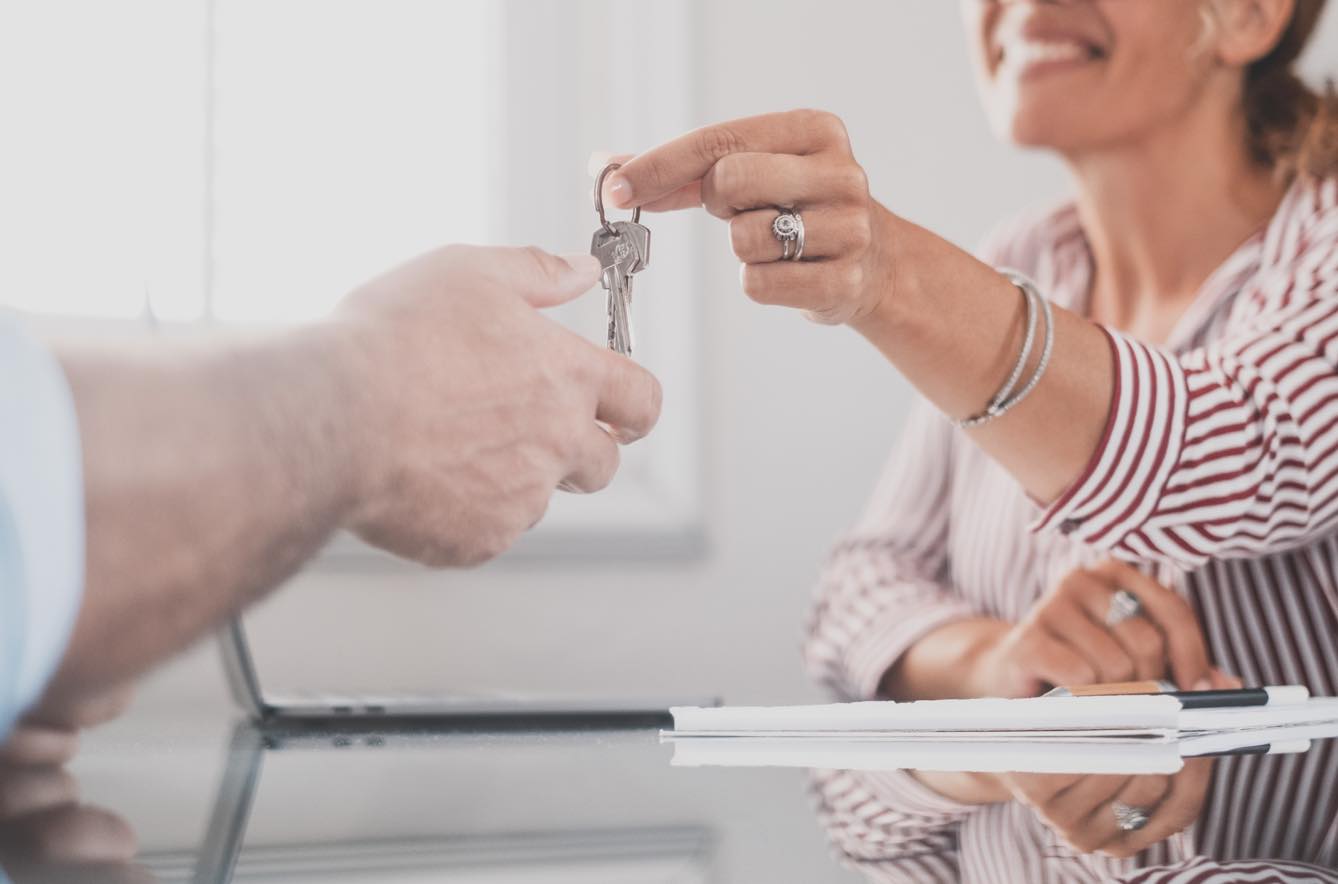 Working in real estate has provided me with a new set of challenges, and I've enjoyed overcoming them to help my clients achieve their goals. I look forward to learning new things in the years ahead—and continuing to build lifelong relationships.
Do you have a question for me? I'm ready to answer it—simply use the form to get in touch.